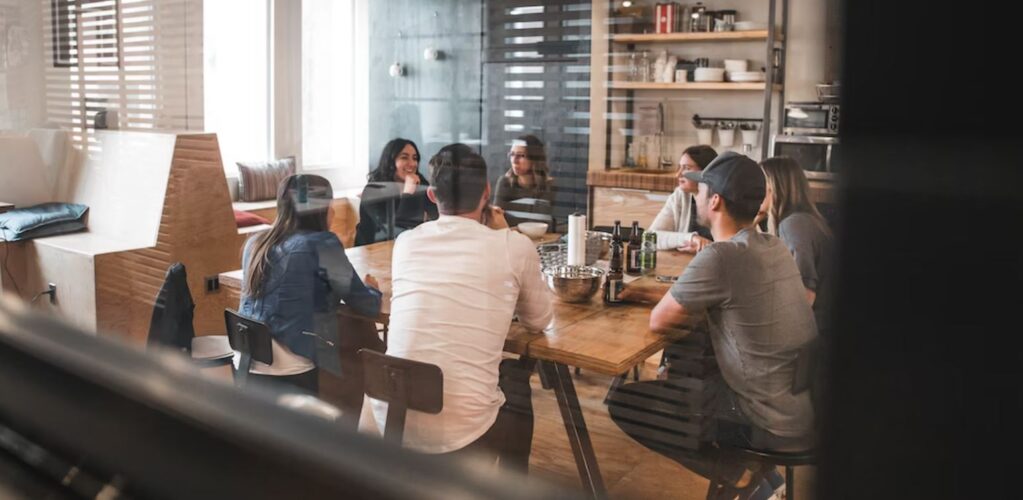 About us
Established in 1999, Safety & Management Solutions has become one of the UK's leading health and safety training & consultancy companies. Based in Manston, Kent, SAMS deals with all sorts of health and safety enquiries, including:
SAMS is proud to uphold the highest standards of safety training, and constantly strives to provide the best learning experiences possible. SAMS is a NEBOSH Gold Learning Partner – the highest possible standard given out by NEBOSH – and is certified to carry out training and inspections by numerous awarding bodies, including IOSH, UKATA, Qualsafe and the CITB.
While we're based in a small seaside town in the garden of England, this hasn't limited our ambitions. Our efforts towards self-improvement and our expansion into remote learning saw us recognised as the Best Safety Consultancy & Training Company in South East England for 2021. We take pride in remaining at the cutting edge of safety training and consultancy, and continue to expand our services to reach more people and businesses than ever before.
Our safety training courses take four forms. Classroom training is taught in physical classrooms, whether that's at our facilities in Manston or our clients' premises. Remote learning is undertaken via Zoom, teaching people live at home. Our e-Learning courses are taken in a browser in your own time, and involve a mixture of audio and text-based questions. Finally, our Video e-Learning courses are delivered via a series of short video demonstrations and text-based questions.
SAMS offers courses from a wealth of respected organisations, including NEBOSH, IOSH, the CITB and UKATA. Our Video e-Learning courses go into even greater depth, and include subjects outside the traditional realms of workplace and site safety, including topics such as food safety, business skills and even health and social care. All of these courses provide respected and valuable certificates, which can both enhance your skills and your CV.
We take great care in delivering all our health and safety services, as we believe this is vital part of developing your business. We want to help people understand that the safety of staff and clients is just as important as sales, and that a safer and healthier workplace is a more productive one.
Since the pandemic, SAMS has tailored its consultancy to provide support for new ways of working, and has worked hard to adapt its courses to the changing work environment. 2020 was the year that we became international remote specialists, taking this once localised company and expanding it into an international force in workplace health & safety.
Through hard work in adapting our courses for the Zoom format, we've been able to secure consistent pass rates of over 90% for an increasingly diverse range of learners. Our remote learning courses has enabled us to teach people and meet people from Kent to Kentucky, and given our students and staff the opportunity to work from their own preferred learning environment.
Now in 2023, our ongoing desire to perform to our maximum capability and reflect our 'can do' attitude from staff to students has paid off. Every single one of our trainers has a 5-star rating in after-course reviews, and our safety advisors are helping businesses work safer and smarter in a post-pandemic world. We are proud to give each one of you our service, and can't wait to meet you.