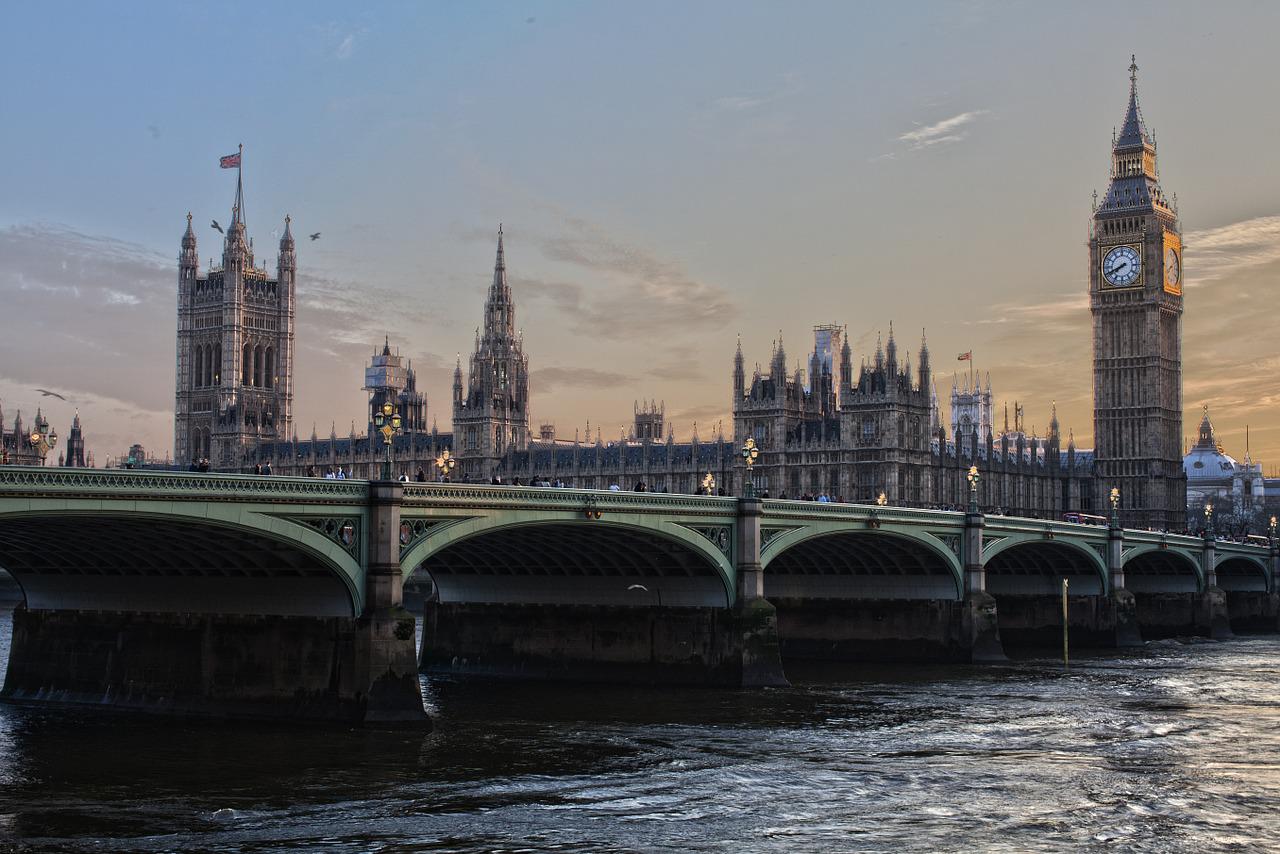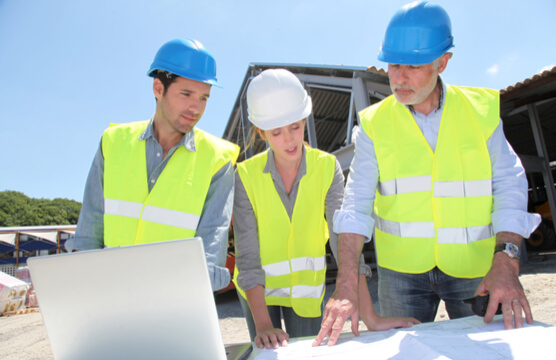 hero-2640
Making Health & Safety work for your business
MPs propose 40 year deadline for UK asbestos removal
MPs propose 40 year deadline for UK asbestos removal
Despite being banned more than 20 years ago, asbestos remains a lingering and persistent threat. Reports indicate that some asbestos is still present in 85% of UK schools and 90% of NHS trusts, and that's just in the public sector. Asbestos in private properties is less well documented – and there's no obligation whatsoever to… Read More
CITB Site Manager Safety Training (SMSTS) Remote Learning Course
CITB Site Manager Safety Training (SMSTS) Remote Learning Course
Online training for site managers to understand and implement H&S responsibilities and practices
What Is CITB?
CITB is the Council and Industry Training Board for the construction industry in England, Wales and Scotland. CITB want to promote training to those within the construction industry to help towards making their working space a safer place, as well as producing professional employees and a workforce that is fully qualified in what they do.… Read More
How to avoid asbestos exposure when renovating your home
How to avoid asbestos exposure when renovating your home
The harmful effects of asbestos exposure have been known for decades, and it has long since fallen out of use in construction. Unfortunately, little consideration has been given to asbestos which remains in thousands of buildings around the country – most particularly in private homes and outbuildings.  Doing your own DIY has become more popular… Read More
Training

We offer a comprehensive range of certified training, both online and in-person.

Read More →

Consultancy

We'll develop a flexible safety system that works for your business.

Read More →

Memberships

Learn more about our membership packages, and retain our expertise year-on-year.

Read More →
Why Work with SAMS?
At SAMS we believe that good safety is the bedrock of a successful company. Whether you're looking for consultancy, employee training or a personal career path, we will guide you through the whole process.
So pick SAMS, and protect your future - today.
Learn More →