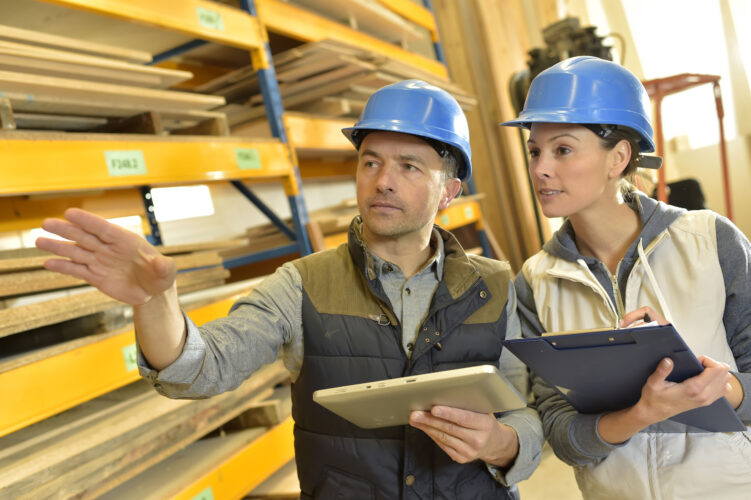 Consultancy

Safety & Management Solutions Ltd have been offering safety consultancy services in Kent for 20 years now, and have built up vast experience along the way. Our current client base includes construction, agriculture, manufacturing, events, education, transport and the service industries.

At SAMS we believe that good safety doesn't just protect your business, but enhances it. By working closely with you, we'll gain a deeper understanding of how you operate, and create safety systems to match – fitting your working process and growing as your business develops.
SAMS offers a range of consultancy services, including site safety inspections, fire risk assessments, office DSE assessments and asbestos management. Scroll down to browse the full range, or check out our Membership packages for ongoing support tailored to your business.