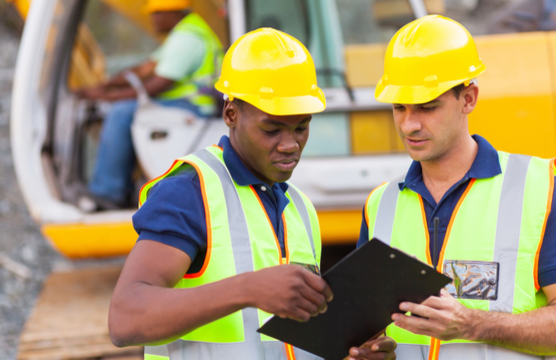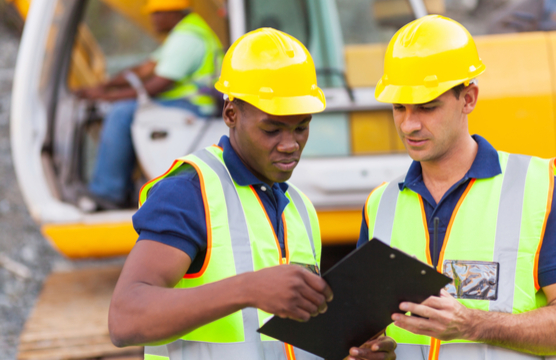 The CITB SSSTS and SMSTS courses have proved to be some of the most popular remote learning courses we offer, frequently selling out over the past few months. Now, we're pleased to announce that the CITB has allowed learning providers to offer even more places, raising the class sizes from 10 to 12 for the foreseeable future.
The CITB's decision is based both on the huge popularity of these courses and the success of the remote learning format. Rest assured that the examining body wouldn't take this decision if it felt the quality of teaching would be affected. Learners on these new courses will receive the same high quality training they're used to from SAMS. 
What this means is that the courses we'd previously sold out (but which haven't yet taken place) now have some extra capacity. If you've already booked one of these courses, you don't need to do anything. If you haven't, check our course schedule page for the newly available dates!
The CITB SSSTS and SMSTS remote learning courses are among the most popular qualifications for site supervisors and managers respectively. Learners will gain an appreciation of how to manage a site or supervise staff, including management techniques and a thorough grounding in health & safety law as it applies to work sites. 
To find out more information or book either of these courses, visit our CITB SSSTS or CITB SMSTS remote learning course pages. Alternatively, get in touch with SAMS today to find out how we can help to improve your skills and progress your career.