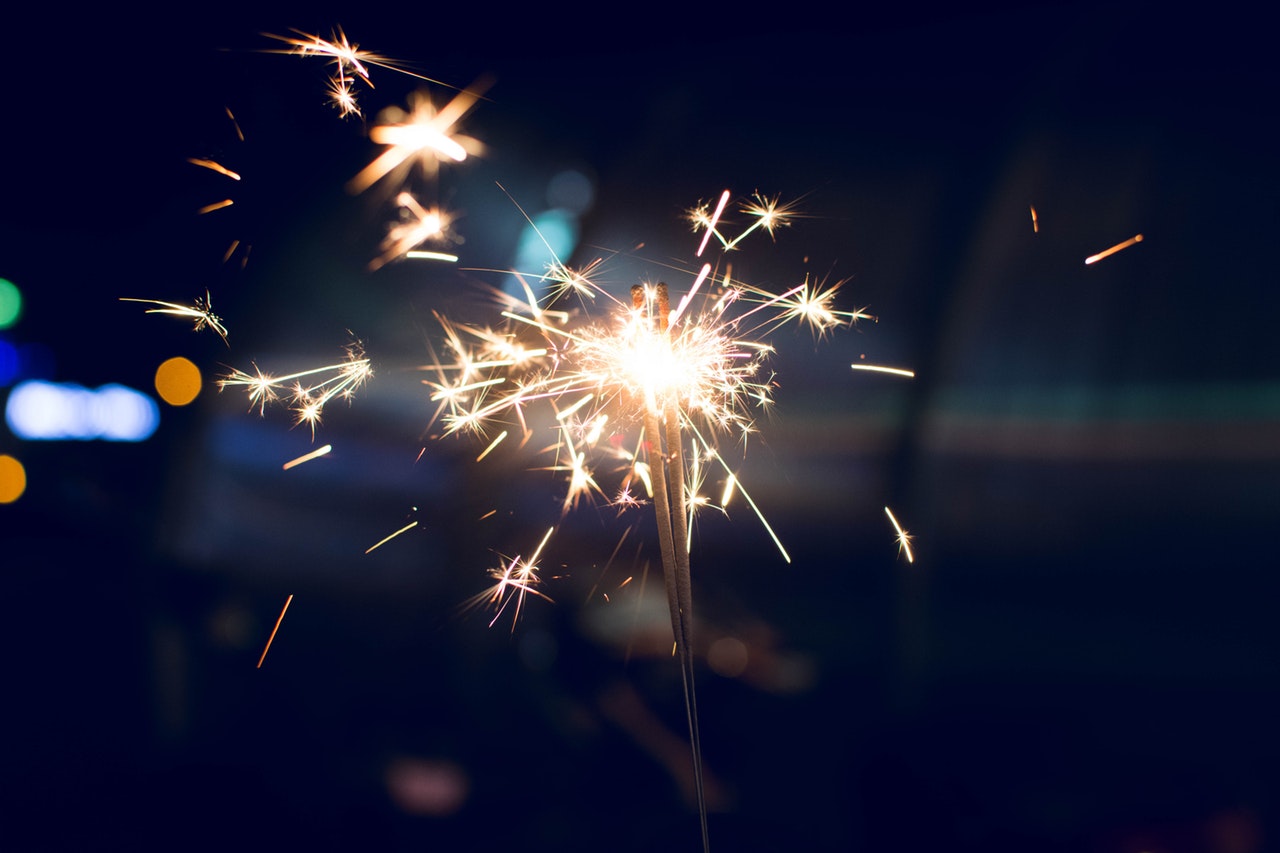 Our Highways Common Induction course is coming, and it's starting with a bang. That's right: booking is now open for our first training session on 5th November!
To enforce consistent safety standards across its Strategic Road Network (SRN), Highways England now requires anyone working on or visiting any of its sites to take a LANTRA certified course.
SAMS is the only approved provider of Highways Common Induction in Kent, making us the ideal choice for all you local Guys and gals.
The explosive one-day session will cover everything you need to know to work safely on the road network, whether you're a worker, driver or manager. Our sparkling trainers have a real flare for training, and they'll be sure to stoke your fire for working safely.
Completing the course will allow you to receive the Highways England Health and Safety Passport, which will be a mandatory requirement across the network by 1st April 2019. Don't get burned – fawk out the cash, and take your course with SAMS this Bonfire Night!
For more information, including prices and details on the modules we'll be covering, follow the link to the course page above. Or get in touch via our contact page – we promise to use fewer puns.