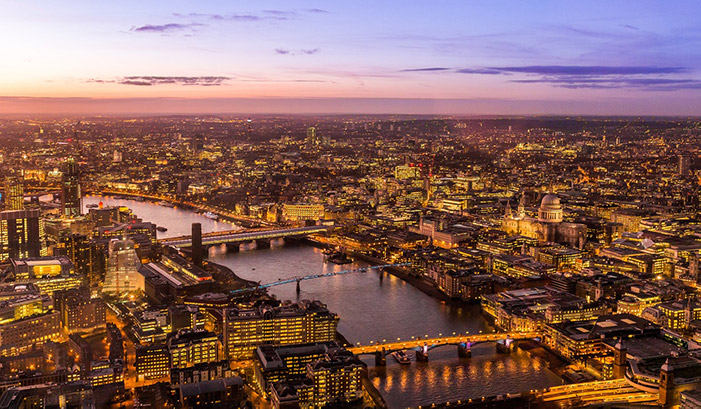 Health and Safety Courses in London
While we are a Kent-based company, SAMS Ltd has plenty to offer companies based in London. Our e-Learning courses, such as our UKATA Asbestos Awareness course and IATP Asbestos Awareness training are available to complete anywhere and anytime. We also offer health and safety consulting in London, with clients benefitting from our high value, personalised service.
Our London services include:

Our portfolio of accredited e-Learning and health and safety courses in London covers a wide range of disciplines, including food safety and first aid. These can be completed from almost any device, providing a flexible way to fit health and safety training into your day.
Businesses in London can also benefit from our tailored consultancy packages, offering year-round legal advice and oversight in all matters health and safety. These come at several price points, ensuring that our advice and support is available to everyone who needs it.
Why choose SAMS' health and safety courses?
Having experienced everything from retail to offices to citywide festivals, we have a solid grounding in all forms of business. We have decades of cumulative experience in health & safety, and we strive to make this evident in our honest advice and tailored assessments.
We pride ourselves on our straightforward and personal approach. We will deal with your business directly, helping you to identify the services you need and allowing your business to reap the benefits.
Our health and safety courses in London aren't just mandatory box ticking exercises. Our e-learning courses can be a bridge to further qualifications save and improve lives. Many of our clients have gone on to classroom courses like our NEBOSH certifications, reaching the upper echelons of safety management. To read some of our incredible SAMS' stories, visit the Testimonials page here.