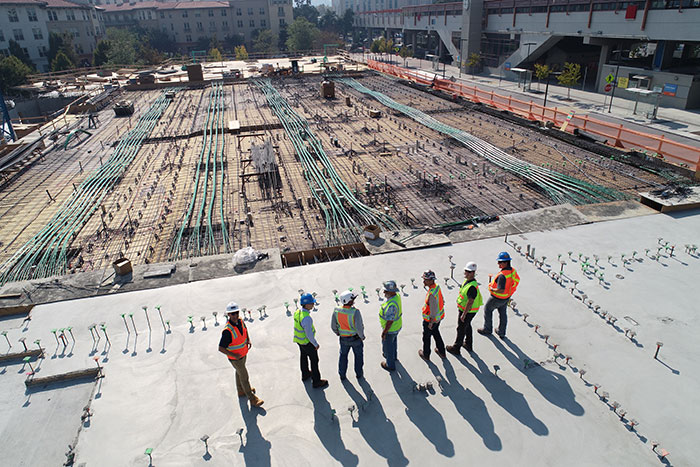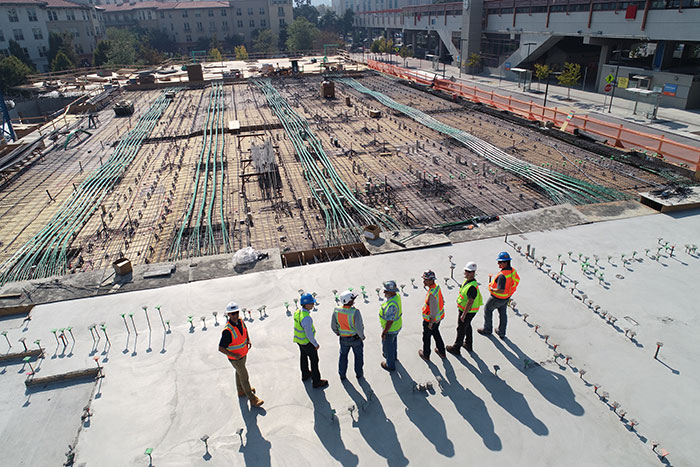 While it isn't our absolute biggest seller, the NEBOSH General Certificate is in many ways our flagship safety training course. As one of the most comprehensive, longest and most involved safety courses we offer, the NEBOSH General is a test for both our trainers and trainees. However, it's also inarguably the most rewarding course we do, forging bonds between the people who take it, and making a real difference to people's lives.
Individuals who take the NEBOSH General Certificate course are setting themselves up for an incredible career in health & safety, whether that's as a supervisor, advisor, inspector or even a safety trainer. The NEBOSH General Certificate is one of the world's premier safety qualifications, and sits front-and-centre on many a CV. People who've taken their NEBOSH with SAMS have gone on to have lucrative and successful new careers across the safety industry.
Because the NEBOSH General Certificate is a particularly intensive course, training is usually carried out on more of an individual basis. That's why we're pleased to announce that we've slated a block of General Certificate training for 'NEBOSH November'! Candidates will have the opportunity to learn simultaneously in a group setting at our training centre in Manston, Kent, with all the benefits this provides – not least our refreshments and comfy air conditioning.
The NEBOSH General Certificate course is scheduled to start on the 14th November 2019, and runs until the 29th November. The final exam will take place on the 4th December, after which you'll receive your NEBOSH General Certificate. This is a brilliant opportunity to learn together with like-minded individuals and take an incredible course that will boost your CV. Click here to enquire about booking for this special NEBOSH November event, and seal your place today!