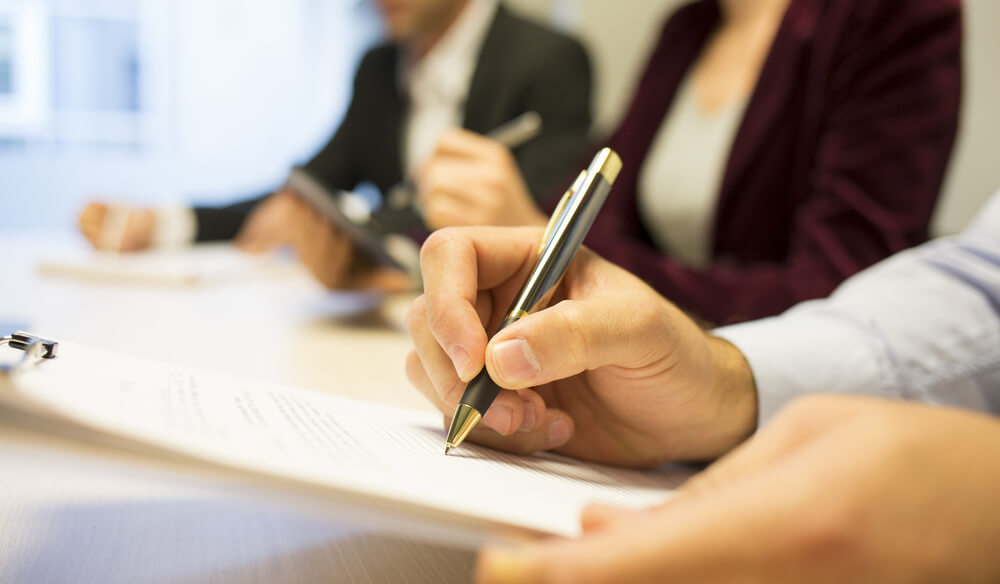 March 2019. It's the month where one of the most important events in the recent history of our nation is scheduled to take place. It's expected to cause travel chaos across Kent, and affect your job prospects for years to come. That's right…it's our next NEBOSH National General Certificate course!
Holed up in our training centre in the Kent countryside, you'll spend 12 sessions learning and eating biscuits, shielded from whatever else might be happening in the outside world. At the end of it, you'll have a set of skills to lead the UK into a safe and prosperous future…or protect yourself from a Toblerone-free apocalypse.
To celebrate this event and mark the slow transition into spring, we're giving you more than 10% off our NEBOSH National General Certificate course, starting with the upcoming course on 15th March 2019. That's a whole £95 off the usual price for one of our most popular training courses.
The NEBOSH National General Certificate is one of our most extensive and inter-disciplinary health & safety courses, and really does have the potential to change lives. Many of our candidates have used their NEBOSH qualification to start a new career in health & safety management or supervision, and some have even become safety trainers.
The NEBOSH General Certificate Course is ideal either as a continuation of your current health & safety training or for complete newbies to the topic. With clear, comprehensive and fun teaching, you'll learn everything you need to know to implement health & safety within the workplace, and to share your knowledge with others.
For more information about what the NEBOSH General Certificate course entails, and to book your own place for 15th March 2019, you can visit the NEBOSH General course page here. We also offer a range of other NEBOSH courses, including Fire Safety and Construction courses.
Prefer to study from home on your own time? We also offer online NEBOSH training through our e-Learning system, providing the same accreditation as our classroom courses. Feel free to get in touch with us today for more information on how you'd benefit from NEBOSH training.