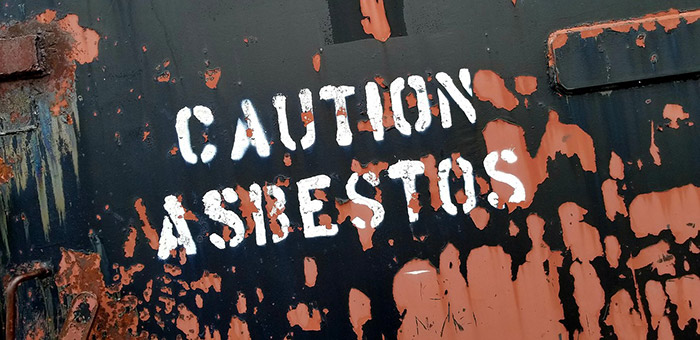 We recently heard the news from UKATA that asbestos training is at its lowest point in five years. While we're going to delve into that topic in a bit more detail soon, we felt it was important to do our bit to raise those numbers in a more meaningful way.
That's why we've decided to offer a 10% discount on our popular UKATA Asbestos Awareness online course! The offer runs from today until 19th October 2020, and is available to all visitors to the website – no strings attached.
Best of all, the discount stacks with other discounts. So if you buy more than one license, you'll get an additional percentage off. This could mean asbestos awareness training for as little as £5.85 per person, a whopping 61% off the usual price!
Asbestos training continues to be vital for individuals across a range of trades and industries. Asbestos is still present in 9 out of 10 hospital trusts and an estimated 75% of schools, not to mention a number of private dwellings and business premises.
Our UKATA Asbestos Awareness online course is an ideal introduction to the subject of asbestos awareness. You'll learn about the different kinds of asbestos and their deadly properties, how to spot asbestos, and how to deal with it safely.
This course is open to everyone, whether you're a builder or plumber looking to work more safely or a homeowner worried about insulation or Artex. With many of us stuck working at home again, this is a great way to learn a new skill from your PC or laptop.
To find out more about the course and book your place, click here. Alternatively, to learn more about our asbestos management services, our other courses or our safety consultancy service, don't hesitate to get in touch.