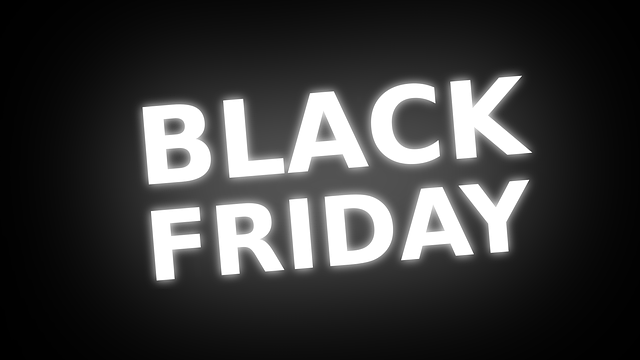 It's every spendthrift and super-shopper's favourite time of the year this coming week – Black Friday! Just for the occasion, we're launching our first-ever Black Friday sale – and it's a safe bet that you'll find plenty of mouthwatering discounts.
We're pleased to announce that for one day only, you can get 10% off the following courses:
Please use/quote the discount code "fri10" when making a booking or enquiry.
That's more than half of all the courses we offer, including many of our most popular options. Please click on the links above to find the course for you – you won't want to miss out.