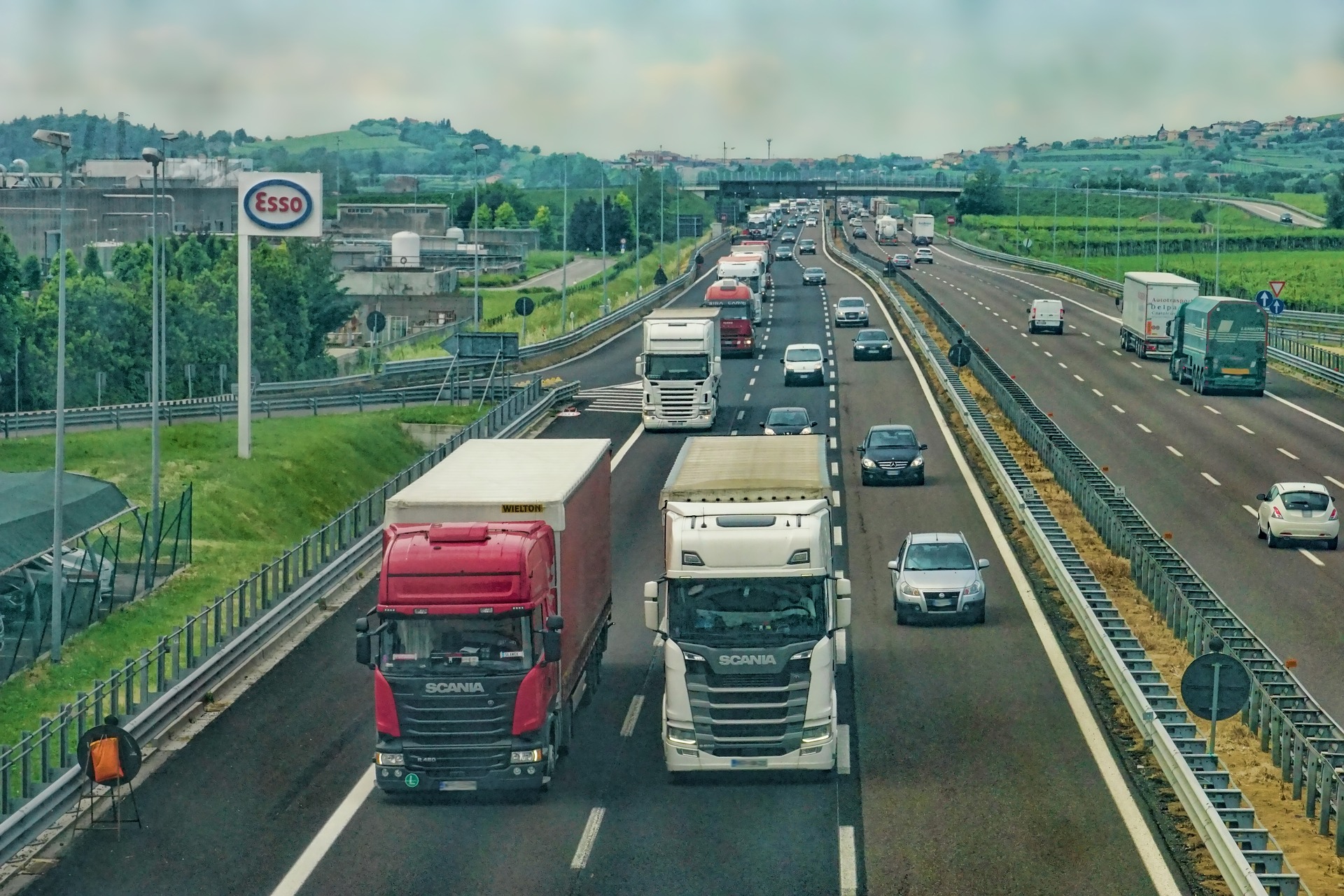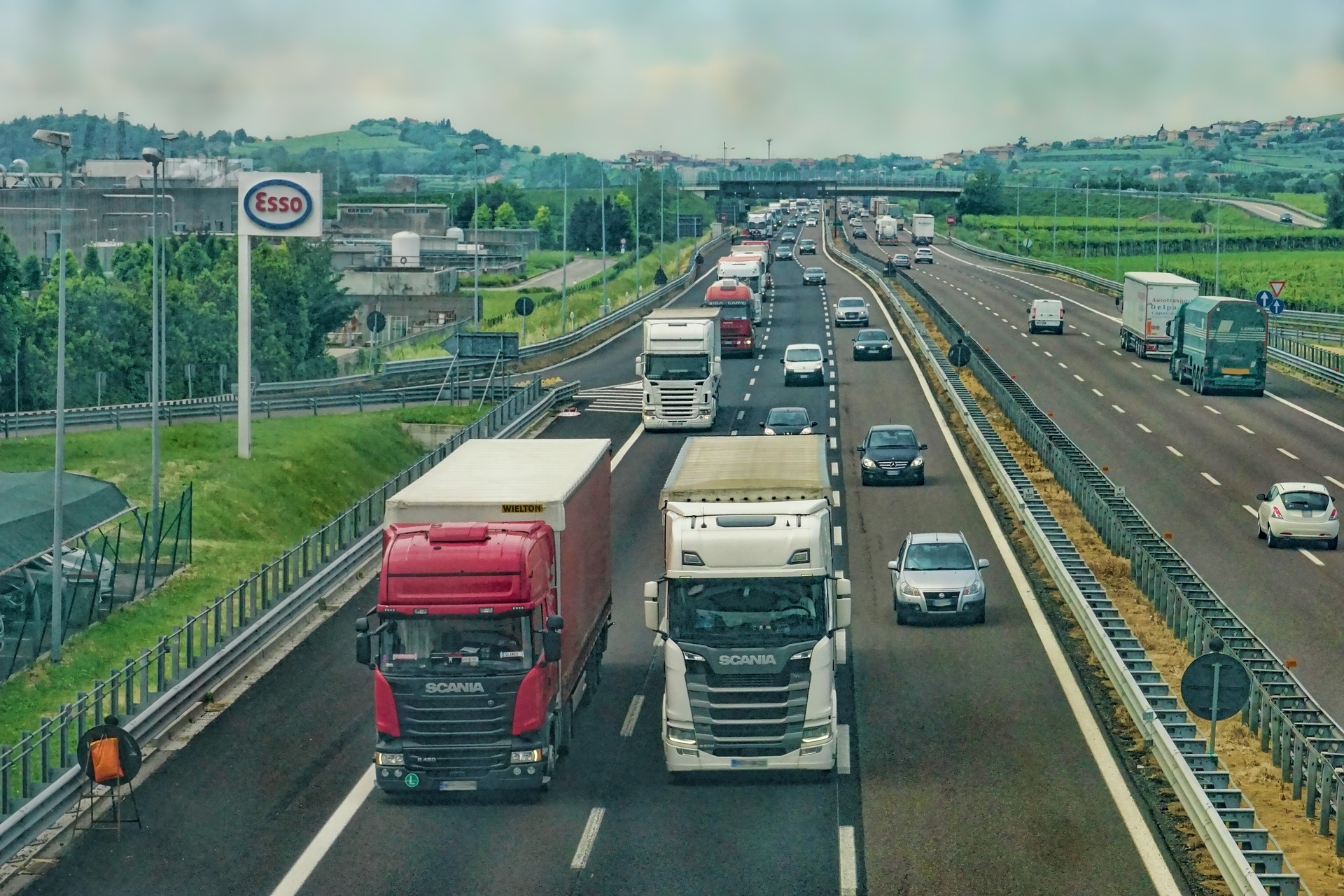 We've been pretty persistent at SAMS about getting people to complete their mandatory 35 hours of Periodic Driver CPC (Certificate of Professional Competence) training, and for good reason. Despite only having to complete the required refresher training every five years, many people insist on delaying theirs and putting it off until the last minute.
Well, that minute has now arrived. As of this month, you only have one year remaining to complete the 35 hours of training. This usually takes the form of a 7-hour course, meaning that you may have to complete five sessions of CPC training to satisfy the requirements. If you've left this until now, you may find it difficult to find the time and a free space on a course to complete the training.
The good news is that it isn't too late! SAMS offers regular Driver CPC training, with a choice of eleven different CPC courses. These range from Vehicle Check LGV/PCV to Customer Care LGV/PCV and Basic First Aid LGV/PCV, allowing you to receive a rounded education (or re-education) in road and vehicle safety. Our courses can be delivered either at our premises in Manston, Kent or at a location of your choosing, provided there are six or more candidates.
In case you're thinking 'Driver CPC is a European thing, it'll be gone after Brexit' – trust us, it won't! The government has specifically said that it intends to keep Driver CPC the way it is after Brexit, both to keep our roads safer and to keep the UK in line with EU standards. In fact, the number of people taking Driver CPC has risen, as school minibus drivers are also now required to have a Driver CPC qualification as of January this year.
Our next courses for Periodic Driver CPC training are coming up on the 24th-28th September, with further courses available on 10th November. Places are limited, so don't make the mistake of leaving it until 2019 to complete your Periodic Driver CPC training. Don't delay – book your place now, and let SAMS protect your future today.