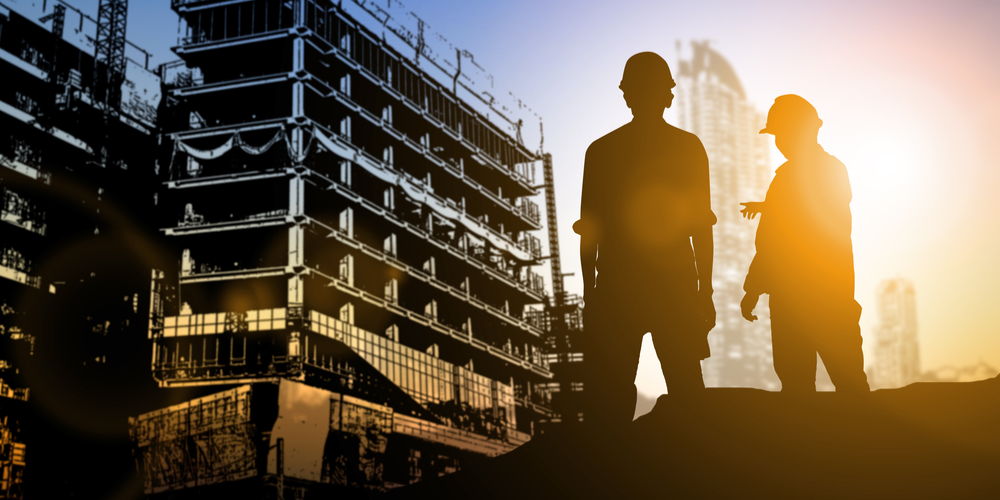 We've continued to add to our online course offerings as this pandemic has progressed, with great feedback from many of our clients. Now, we're proud to be able to bring one of our most in-depth and rewarding courses to the online format: the NEBOSH General Certificate course!
Our NEBOSH General Certificate Zoom course has been completely reconfigured for Zoom training, with a brand new syllabus to reflect the change in format. As a Gold Learning Partner, SAMS guarantees to greatly exceed the requirements for teaching NEBOSH, and we've gone above and beyond to make our online NEBOSH course the best experience possible.
Just like the classroom version, our NEBOSH Zoom course takes place over 12 days, with learners receiving expert tuition via the Zoom video conferencing app. As well as being able to ask questions and participate in the sessions, we'll make sure you receive physical learning materials to help your progress, and check in with you to ensure you pass your exams.
The switch to remote NEBOSH training has been enabled by a change to the invigilated exam, which now uses an open book format. This means that the course can be completed entirely online – and also emphasises the importance of good training. Our tutors will ensure that you get a full understanding of the topics involved, and don't just memorise the facts and figures.
The NEBOSH General Certificate course is one of our most popular and enduring health & safety training courses. Learners who successfully complete the NEBOSH course will receive a valued qualification for their CV, but will also learn a variety of life skills, from spotting and assessing risks to passing on information to others, and instilling a positive safety culture.
Our first NEBOSH General Certificate Zoom course starts on Friday 18th September, with sessions taking place on each consecutive Friday up to 4th December. To find out more about our NEBOSH Zoom courses, learn how remote training via Zoom works or to book your place today, get in touch with us at info@samsltd.co.uk or phone 01843 269774.