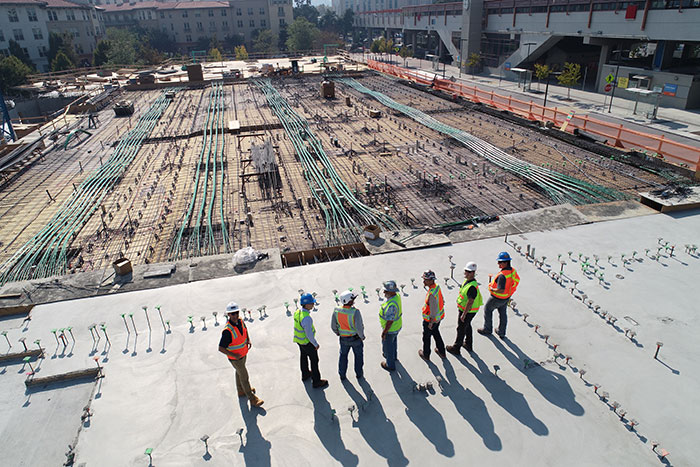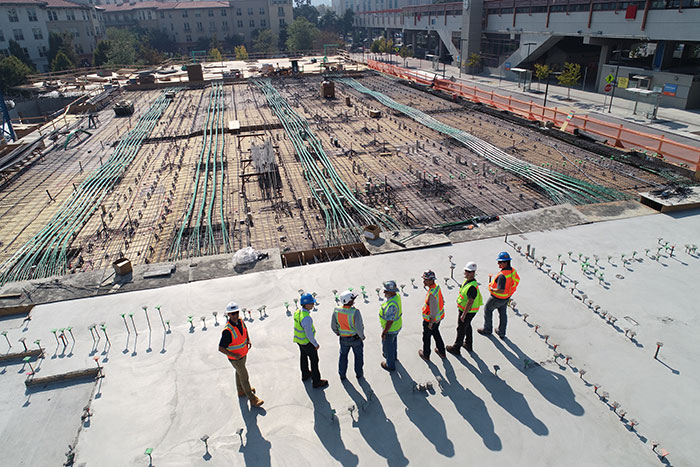 With the coronavirus pandemic preventing SAMS and other providers from offering classroom training, many awarding bodies have been moving to support online courses. We're pleased to announce that the latest addition is IOSH, who have made their classroom courses available for remote tuition.
SAMS are now able to conduct both IOSH Working Safely and IOSH Managing Safely via video conferencing, either using Zoom or a video calling app of your choice. These courses will exist alongside our existing IOSH e-Learning courses, offering a range of options for online IOSH tuition.
While our e-Learning options involve written questions and audio, our IOSH Working Safely and Managing Safely video tuition will put you face-to-face with one of our brilliant trainers. You'll receive all of the benefits of the classroom training environment, while also learning from the comfort of home.
Final assessments will also be conducted by video, with an assurance that there are no textbooks or workbooks in the candidate's immediate vicinity. We may require you to show your workspace on your webcam, and to display some form of identification to the camera as per IOSH's rules and guidelines.
Our IOSH Working Safely and Managing Safely courses are among the most popular options for site safety and general workplace safety. They provide candidates with a strong grounding in a variety of health and safety topics, helping employees to identify risks and managers to communicate best safety practices.
This video tuition is fully supported and accredited by IOSH, and is equivalent to the classroom or e-Learning courses. Applicants will receive both digital and physical course materials in order to study for their assessment, and will receive the same certification upon completion as the other IOSH learning options.
You can find out more information about our IOSH Working Safely and IOSH Managing Safely courses by following the links, and any classroom bookings through those pages will be registered for video tuition. To learn more about these video courses or to book your place, email leesadd@samsltd.co.uk or call us on (01843) 821406.