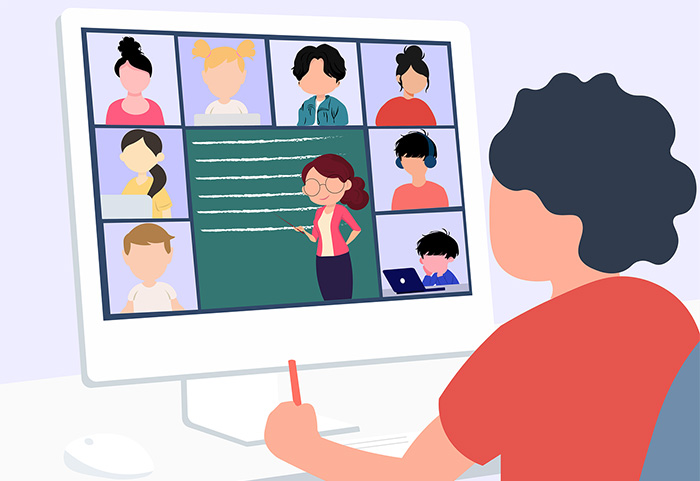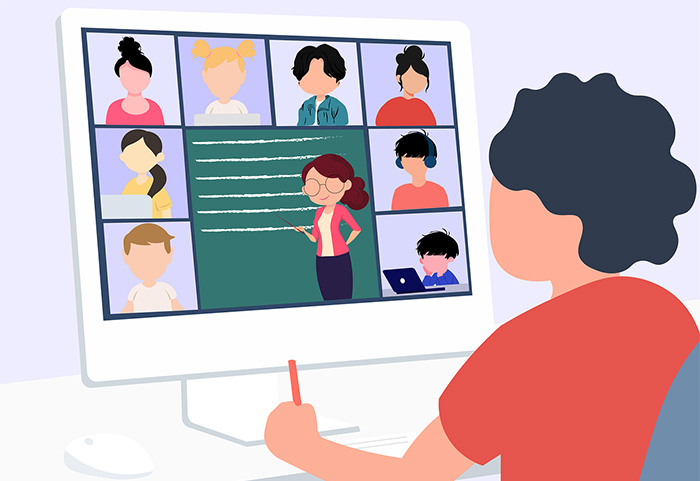 It has been abundantly clear that 2020 was the year that changed everything. The COVID-19 pandemic brought about widespread uncertainty and insecurity, from the economy to our health and social habits. When this ongoing confusion streamed into the following year, we here at SAMS knew we had to transform these apparent negatives into positives. The pandemic's social restrictions gave us the impetus we needed to host our courses remotely, and have led to us building a proud reputation as remote training specialists.
This year is no doubt the year of digitalization. We have all had to adapt to some sort of digital mindset over the past year, whether this is from a business or personal perspective working remotely here at SAMS has benefitted both us and our customers, and it has welcomed learners from all over the world, including people from Japan, Dubai and New York (technically making us international remote specialists!). It seems the need to become more digitally active has been a remarkable blessing. Our company has been able to blossom further, and we're now able to spread the importance of health and safety internationally.
Realizing that there are some things we can't control (the procedures put in place because of the pandemic), we've opted to focus on the things that we can control. A result of this realization led to the introduction of our new team member Harriett.  Harriett is an advertising and digital media graduate, who was eager to be part of our marketing & sales team. This injection of knowledge and expertise to the company is already giving us new ideas and perspectives, especially on how we market ourselves.
This has also been the year we have launched our overhauled UKATA Asbestos Awareness course, as well as two new and improved NEBOSH courses, NEBOSH Health and Safety Management for Construction and NEBOSH Certificate in Fire Safety. This is the first substantive change to the certification process in five years, and has allowed us to put our expertise to even better use. New benefits of this course include a shorter running time of 10 days (plus exam), the combination of the NGC1 and NCC1 into one open book exam, and the ability to learn with a tutor from the comfort of your preferred learning environment, whether that's in Kent or Kentucky.
Another plus for 2021 is the launch of our new USP: our flexible payment systems. With our flexible payment system, our customers are now able to pay over a time frame of 3, 6, or 9 months rather than paying upfront. We hope that this option gives you greater peace of mind when paying, and makes our services even more accessible. From prices to new courses to improved e-Learning, SAMS is committed to using 2021 to invest in your future – today.