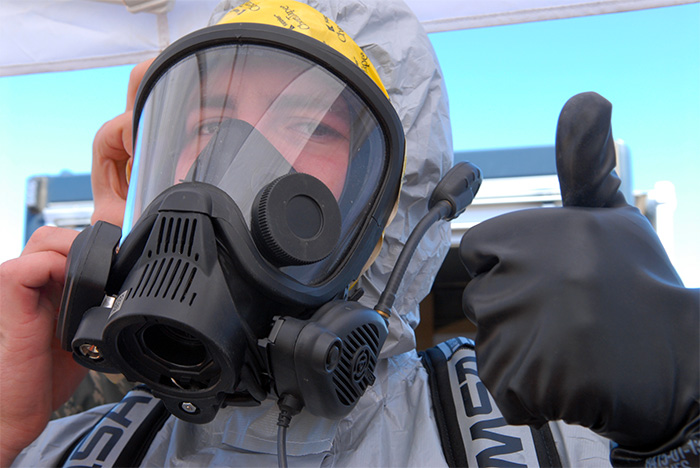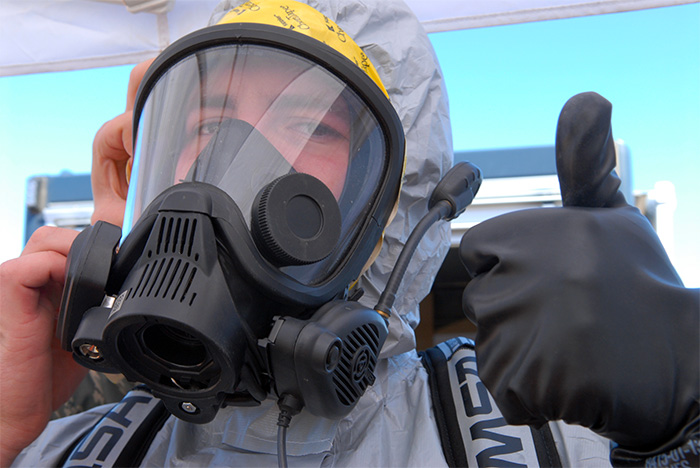 It's properly summer now, and with the nice weather comes a spate of building projects. This means more projects that involve identifying, managing and removing asbestos – and more demand for our range of UKATA Asbestos Awareness courses.
Maybe the sunshine is having an effect on our moods, but we've decided to be extremely generous this summer. As of right now, we're offering 10% off our UKATA Asbestos Awareness online course by entering code 'SUM10' at checkout (no apostrophes).
The discount lasts until the end of July, and will stack with our other discounts. That means that you'll get the 10% discount on top of the existing discounts for bulk purchases, meaning you could pay as little as £5.85 per asbestos course licence.
The UKATA Asbestos Awareness course is a fully licensed course that's widely accepted as proof of competence across the UK. It takes as little as two hours to complete, and you can print off your certificate as soon as you're finished.
The chief advantage of our asbestos e-Learning course is that you can take it anywhere, whether it's on a desktop at work or a laptop at home. Employers who buy the licences for employees can also track their progress and view their certificates at any time.
This is the lowest price we've ever offered on the UKATA Asbestos Awareness course, and just about the lowest price you'll find anywhere. Be sure to take advantage of our generosity – once this offer ends, the price of the asbestos course may never be this low again.