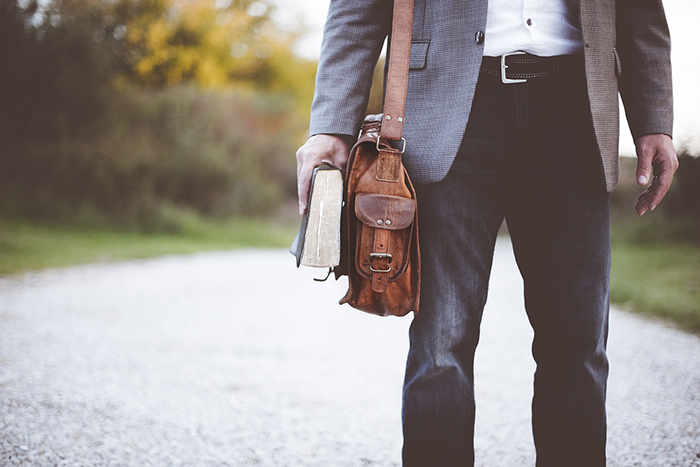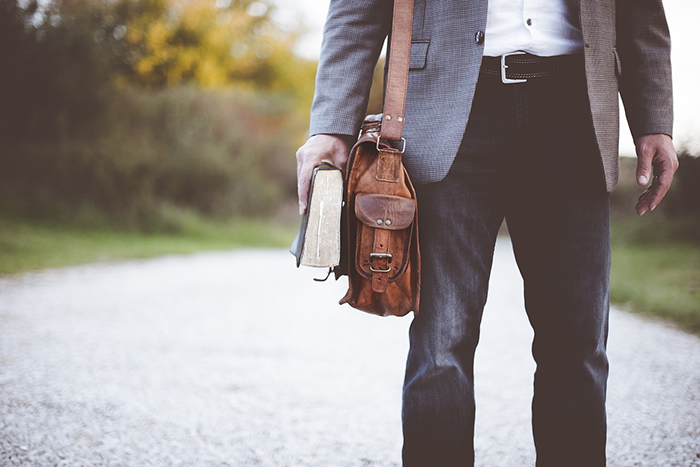 Everybody's good at something. Some are prized bakers; others can ride enormous waves without falling off; and a select few can walk six dogs at once without the dogs walking them. While some of us turn our talents into viable careers, so many others nurture skills as hobbies, and never really think that they can make money doing the things they love the most.
With students having recently received their GCSE and A Level results, we started thinking about further education – and specifically our Level 3 Award in Education and Training course. While less heralded than our many health & safety courses, this course has been life-changing for some of our own staff, and could be for you too. Here's the lowdown on QA Training and Education, and how it can help you turn your talents into a career as a teacher, trainer or tutor.
What is the QA Training and Education course?
The L3 Education and Training course is designed to provide you with the fundamentals you need to become a teacher, trainer or tutor. It isn't specifically geared at school teachers – don't expect to be learning the English or Maths curriculum – but instead teaches you valuable skills that will help you to pass on information to students, either in a classroom or on a one-to-one basis.
In some ways it's what you might call a 'life skills' course. While some of us have the natural confidence and wherewithal to stand in front of people and dictate information, others need a little bit of training to coax that out. And even those of us who fancy ourselves to be blessed with the 'gift of the gab' might not know the best way to pass on information in a way people will remember, and which will help them pass a test.
There are no prerequisites for the L3 Education and Training course other than a willingness to learn. While it is a general course – you will usually require further courses to specialise in a certain field, and become qualified as a teacher etc – it is a perfect introduction to teaching. The skills you learn in this course will prime you for a new career, and are often transferable to other areas of your life.
How can I turn the L3 Education and Training course into a new career?
Many of us have skills that we've built up over a number of years. Sometimes these are in the form of hobbies: you might be a keen amateur golfer or footballer, or crochet and sew as a way to relax, or even just spend a lot of time grooming and preening your pets. Other times they are skills you've built up over the course of your career, such as the best way to complete a practical task, or advice on leadership and management.
We often don't even think of these things as skills, and certainly not marketable ones. Yet even the most niche of skills can be invaluable to someone else. Take the health & safety industry: while we offer a wide range of courses at SAMS, there are literally hundreds more available across multiple exam boards, covering everything from 'How to store abrasive wheels correctly' to 'Tool hire product training'.
By taking our L3 Education and Training course, you'll gain the skills you need to train other people in your field of choice. You'll learn about your responsibilities as a teacher and how to build a supportive learning environment, with teaching methods that include everyone stays on track. You'll take information that you've internalised and learn how to turn that into lesson plans, deliver it effectively and assess both your students and your own performance, ensuring that both they and you are learning and improving.
As well as providing hobbyists with the fundamentals to begin a teaching career track, L3 Education and Training is also a formal step in the teaching process for those who already have a qualification. If you have a NEBOSH degree, for instance, this course will allow you to begin teaching other people how to pass a NEBOSH exam. The L3 Education and Training course is the gold standard for anyone who wishes to teach as well as apply the skills they've gained, and is a requirement from all training bodies to display total competence in your field.
The impact of an L3 Education and Training course
Nowhere is the value of the L3 Education and Training course better demonstrated than right here at SAMS Ltd. Our employee Lee Sadd started out in the transport industry as an HGV driver, and spent several years trucking across Europe. While he enjoyed the work, it didn't quite give him the satisfaction or long-term prospects he was looking for. When his dad Paul founded SAMS Ltd after retiring from the police force, Lee's interest was piqued, and he took the NEBOSH exam with an eye to joining the industry.
Working for four years as a safety advisor with other companies, Lee saw the development of SAMS and wondered if there was a way to hone his talents and join forces with his dad's business. The L3 Education and Training course was the way to achieve that, and after passing the exam, Lee became a qualified health & safety trainer. He's been working at SAMS for more than seven years since then, and has risen to become our Operations & Training Director.
This is just one personal example of the impact the L3 Education and Training course can have. We've seen dozens of people pass the course with the intention of passing on the skills they've gained over many years. For some, it's a way to pivot careers at a critical juncture in their lives and get more satisfaction out of their work. For others, it's a way to gain more confidence in public speaking for presentations, or to pass on a career's worth of information as a part-time trainer in their retirement.
While we love all of the courses we teach in health & safety, the greatest thing about the L3 Education and Training course is how varied it is, both in terms of the people we teach and the disciplines they are pursuing. More than any other, this course is about providing life skills that can augment your career or put you on a new career track entirely – helping to shape and improve lives across the spectrum.