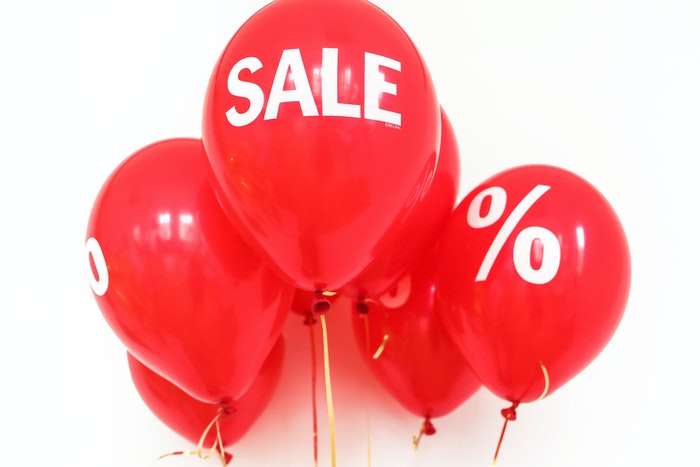 At the start of the coronavirus lockdown, we found ourselves cancelling our classroom training without an equivalent option for our customers. As such, we provided a discount – either 30% off with code 'TRA30' or 10% off with code 'TRA10' – to introduce people to our e-Learning options.
As the months have gone on, however, we've been able to massively expand our remote learning options, simulating the classroom experience. We're now offering a multitude of different courses via video conferencing, and these have proven extremely popular.
As a result, we've decided to wind down our discounts for e-Learning and Video e-Learning. You will still be able to use both discount codes until midnight tomorrow (6th May) – so if you were thinking of taking one of our many e-Learning and Video e-Learning courses, now's the time!
We're delighted with the uptake of these courses in this difficult period, and thankful to everyone who's helped support us so far, and gained a new skill in the process. We aim to offer new courses as they become available, and hope to resume in-person services as soon as possible.
To find out more about our remote learning courses, visit our updated schedule page. For any more information on our courses or consultancy services, email us at info@samsltd.co.uk.