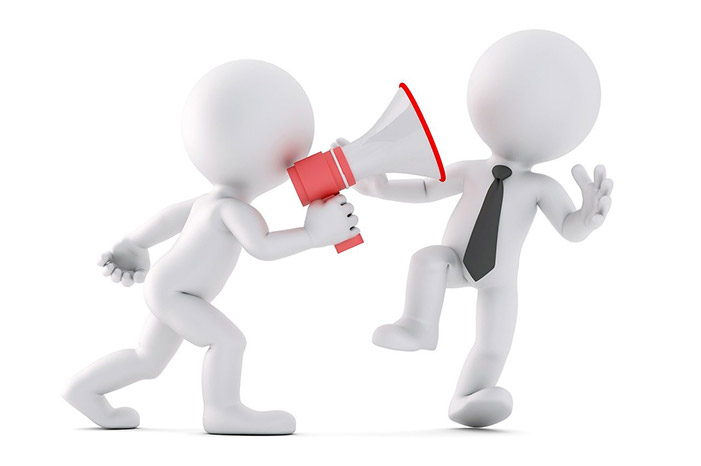 With the gradual easing of the coronavirus lockdown, the government has seen fit to release new guidelines for limiting the spread of COVID-19 at work. These 'COVID-19 Secure' guidelines provide a range of advice for businesses in all industries to implement infection controls, keeping their employees safe from the coronavirus.
With the response to the coronavirus being led by best scientific advice, the response of businesses isn't being left to chance. While many businesses have now been given permission to return to their workplaces as they see fit, the new guidelines are not to be taken lightly. Implementing them will be necessary in order to comply with health & safety regulations.
Nowhere was this more evident than in the presence of Sarah Albon, the head of the HSE, at the last government coronavirus briefing. Employers have been made wholly responsible for a safe return to and continuation of work, and the HSE has made it clear that inspections will be ramped up to ensure employers are taking COVID-19 seriously.
We'll be delving into the new guidelines in more depth soon, but for now the message to employers is clear: don't work from physical premises unless you have to, and if you do, follow the guidelines as closely as you can. For further advice or to arrange a COVID-19 health & safety risk assessment, get in touch with us today at info@samsltd.co.uk.