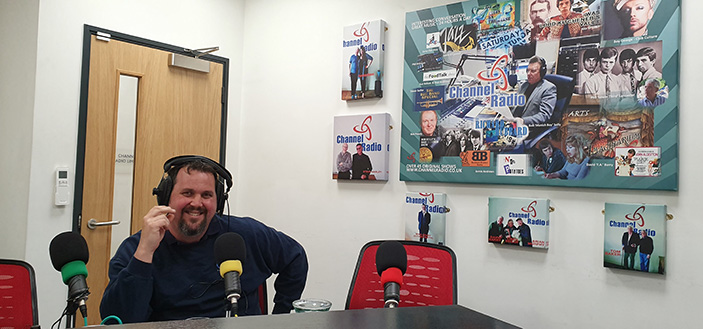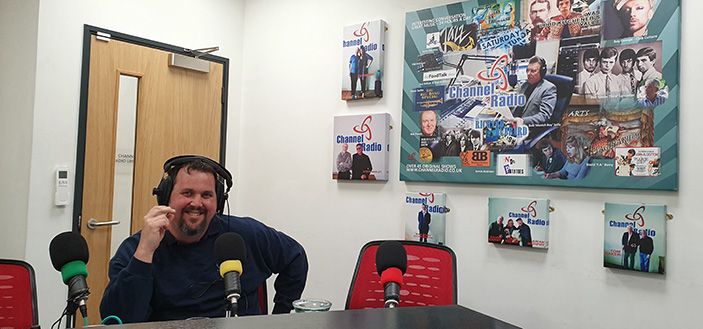 If you've been following our social media feeds, you might be aware that Lee was due to appear on Neil D'Silva's Health Matters Radio Show on Channel Radio. We're pleased to announce that this appearance was a success, and Lee is well on his way to international superstardom!
Lee dropped by to talk about our new range of mental health awareness courses, and how SAMS are aiming to break down barriers by teaching people to support each other. Lee also discussed his past as an HGV driver, his pathway into safety training, and his idea of the perfect client.
To listen back to the podcast, use the player below. Alternatively, visit the Health Matters Show website, or subscribe to the show on iTunes to catch every episode as they're uploaded each week.