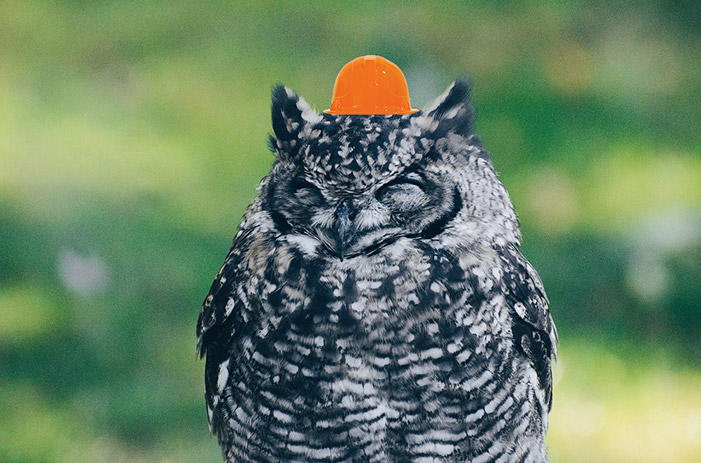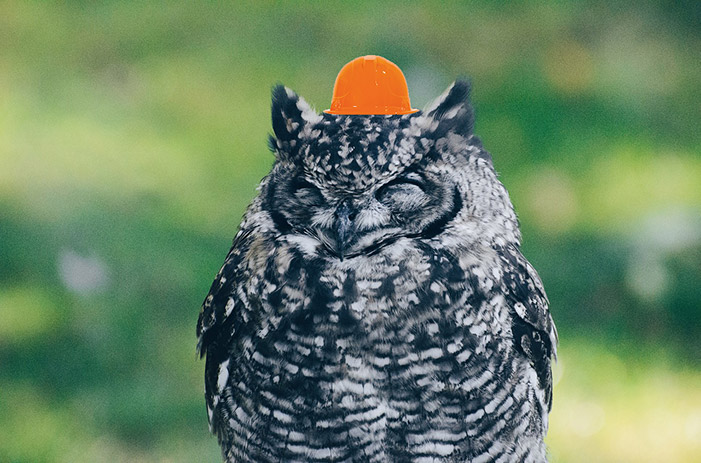 We all know the early bird catches the worm, but sometimes you deserve a bit of a snooze. Our NEBOSH National General Certificate in Construction is coming up this Friday 14th, and we've got a couple of places free. Lucky for you, we're determined to fill them!
From now until Friday, bookings for this NEBOSH Construction course are available at 10% off, bringing the total price to £1305 + VAT. This is a comprehensive 12-week course consisting of 16 sessions and a separate exam, ideal for those with site safety responsibilities.
Candidates will learn a broad range of key health and safety issues, as well as the measures you can take to address and prevent them. You'll not only learn how to identify issues as defined in safety law, but also to manage them effectively, pass on your knowledge and investigate any incidents.
The NEBOSH diploma is one of the most prestigious qualifications in the field of health & safety. As well as supporting your existing career in safety management, NEBOSH courses are also a great method for career progression, and add an internationally recognised and respected skill to your CV.
Visit our NEBOSH National General Certificate in Construction page to learn more about the course, and to book your place today. Alternatively, get in touch via email or phone to speak to one of our friendly staff about the possibilities of a NEBOSH course.