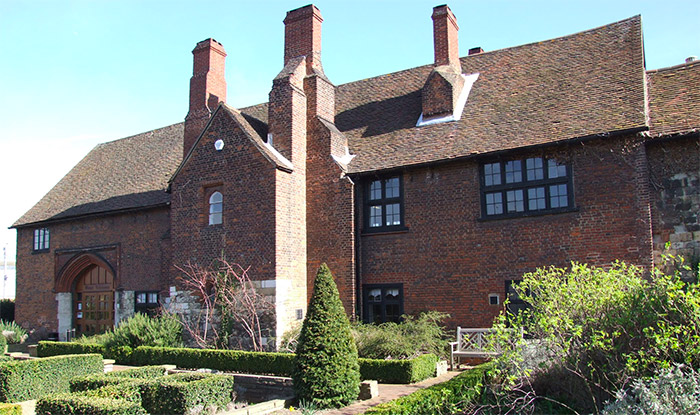 Health and Safety Courses in Dartford
If you're looking for health and safety courses in Dartford, SAMS has you covered. We have worked with a host of businesses in the local vicinity, offering a range of Kent-based courses and health and safety consultancy throughout the Dartford borough area.
Our services in Dartford include:
Our portfolio of accredited health and safety courses for businesses in Dartford covers a wide range of disciplines, while our e-Learning courses offer a flexible way to fit health and safety training into your day.
The presence of the nearby Bluewater Shopping Centre means our IOSH Working Safely and Managing Safely, QA First Aid At Work and QA Fire Safety courses have proven popular.
Prolonged regeneration in the town centre has also created demand for our CITB Health & Safety Awareness, Site Supervisor Safety Training (SSSTS), and NEBOSH General Certificate courses.
Businesses in Dartford can also benefit from our tailored consultancy packages, offering year-round legal advice and oversight in all matters health and safety. These come at several price points, ensuring that our advice and support is available to everyone who needs it.
Why choose SAMS' health and safety courses?
Having experienced everything from retail to offices to town-wide festivals, we're able to cater to all of the varied demands of businesses in Dartford on a one-to-one basis.
We pride ourselves on our honest and personal approach. We deal with your business directly, helping you to identify the services you need and allowing your business to reap the benefits.
Our health and safety courses in Dartford aren't just mandatory box-ticking exercises. Classroom safety courses like our NEBOSH and QA Emergency First Aid qualifications can save lives, while our new mental health awareness courses are an increasingly popular way to improve staff wellbeing.
Many of our NEBOSH clients in particular have gone on to transform their careers, reaching the upper echelons of safety management. To read some of our incredible SAMS' stories, visit our Testimonials page.
Travelling to SAMS from Dartford
Our classroom courses are held at our premises in Manston, less than an hour's drive from Maidstone by car. Our e-learning courses meanwhile can be accessed and completed wherever you are, on a phone, tablet or computer. For more information on how to find us, visit our Contact page.