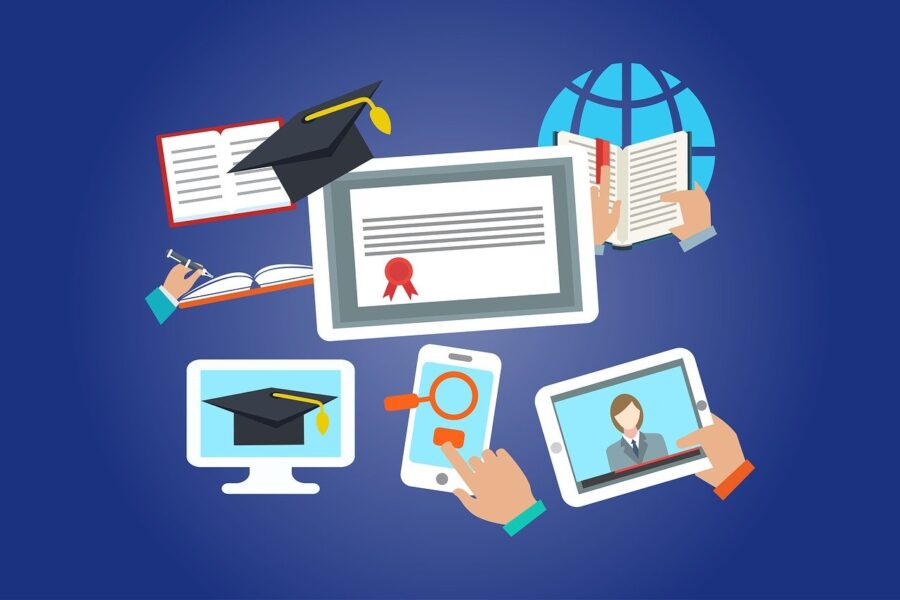 2021 is upon us, and while things haven't immediately improved for most people, businesses are soldiering on. For us, a new year means the opportunity to build on what we've created during this pandemic, and continue to reach more and more people. 
Primarily this means a continued focus on expanding our remote learning courses. We've had an incredible response to these courses over the past 9 months, and have been able to teach people from all around the UK, and even further afield, something we couldn't do before. 
In light of this, we have upped the number of days we are offering for each remote learning course. There are now several opportunities to book for each month in a number of our courses, including SSSTS, SMSTS and the QA Level 1 Health & Safety in a Construction Environment – an ideal way to get your CSCS Green Card. 
You can find the schedule for all of our upcoming remote learning courses here, as well as classroom courses when those are able to resume. We are constantly looking for opportunities to offer more remote courses according to demand, so if you would be interested in a course that isn't currently available, get in touch. 
We're also continuing to expand our e-Learning offerings. We recently announced the launch of a brand new e-Learning course for CITB Health & Safety Awareness, another popular route to the CSCS Green Card. We've also added dozens more video-based courses to our Video e-Learning portal. 
Of course, we hope it won't be long until we are able to receive more customers at our training centre in Manston, and start offering classroom courses on a more regular basis. However, we will continue to offer remote learning where allowed by the course providers, so don't worry if you aren't in a position to book right now. 
We're also looking to make further improvements to our website in order to make the booking process easier, and the course details clearer. We're hoping to roll out the first changes in the next few months, and have also undertaken a complete overhaul of our popular UKATA Asbestos Awareness online course, with videos and a more up-to-date interface. 
We're always open to feedback, and any general questions or comments you might have, whether that's about how remote learning works or what a course covers. Feel free to email us via our contact page or the forms around the website. We're looking forward to a great year, and we hope you'll be a part of it.